1st World Congress of Acupuncture and Traditional Chinese Medicine in Lisbon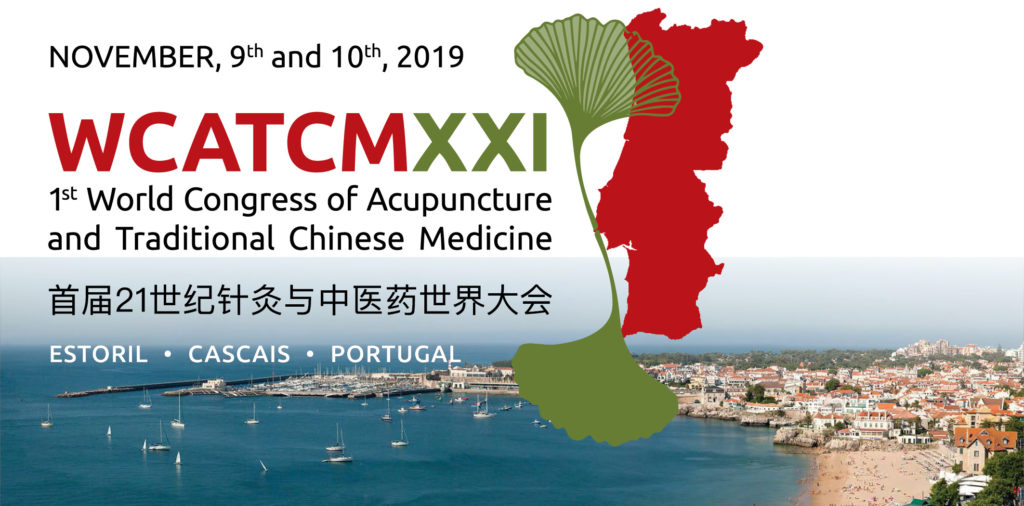 The World Congress represents an opportunity to discuss, in a Plenary Auditorium, the key issues in the domain of Acupuncture, Traditional Chinese Medicine (TCM) and Prevention.
It will be a unique forum where themes of the utmost importance for the future of TCM will be explored, including the latest cutting-edge techniques and technologies.
A series of parallel sessions complete the main one, and special sessions devoted to prevention and addressed specially to the public will be prepared.