Your Specialist in Chinese Pharmacopoeia
Events, training and publications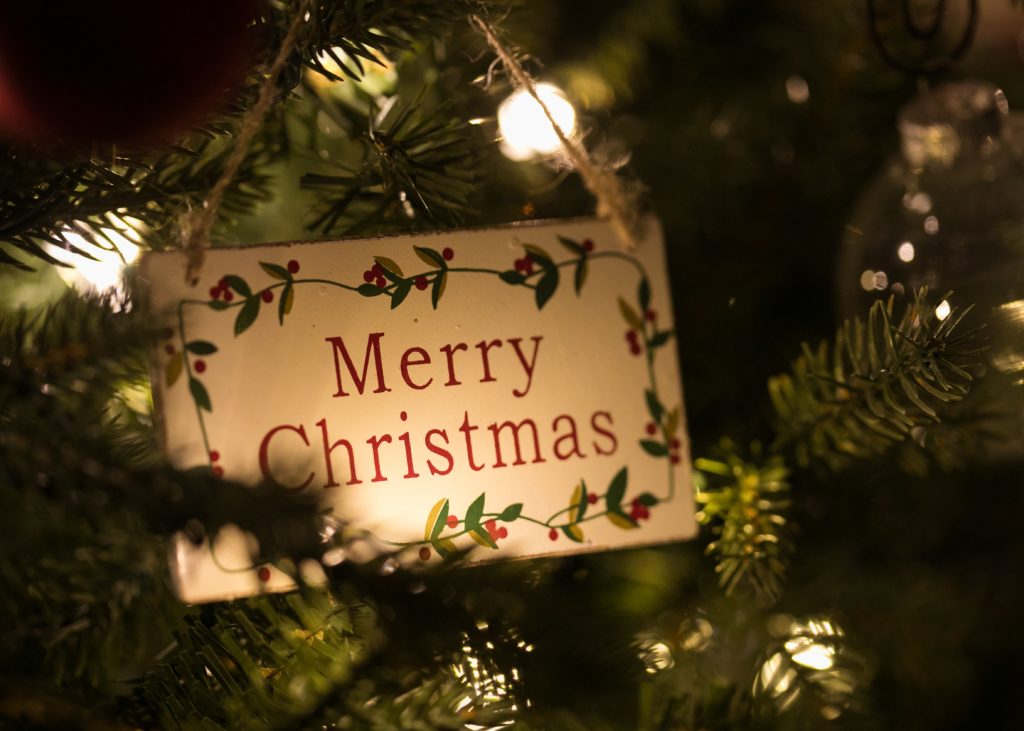 Enjoy a Christmas party without apprehension!
Christmas is notoriously a time of indulgence but this should not come with added guilt. We all binge and have one glass too many. So in order to avoid post-Christmas anxiety, Sinolux has recommended a formula to help you to combat all these worries, allowing you to enjoy the festivities completely guilt free. …
Our commitment to quality
All product should be fit for its intended purpose.
The aim is achieved by a combination of Premises, Equipment, Materials and Personnel. The statement is implemented by operating within a formal framework based on current standards of Good Manufacturing Practices, Good Distribution Practices, Good Laboratory Practices, and the requirements of EU regulations.
Quality Policy is implemented by the use of a documented quality system. It is a three-tier system.
Herb sourcing: educate growers on the importance of reducing pesticides, the necessity of thoughtful wild crafting to minimize species endangerment, the hazards of sulfur dioxide processing. Di Dao herbs are grown in their natural habitat.
Herb acceptance: all raw materials are inspected to confirm that a product is safe and identified, before being processed or used.
Testing ranges from basic organoleptic and microscopy to higher-level analytical techniques including High Performance Thin Layer Chromatography (HP-TLC) and High Performance Liquid Chromatography (HPLC) to confirm identification, ensure potency and to test for active constituents.
Physical tests such as dissolution time and moisture content, chemical tests for pesticides and heavy metals, and microbiological tests are performed on every batch of finished product.
uCertificates of Analysis report the results of testing, and attest the product being within specifications.
In line with EU regulations, each cargo shipment on arrival at a European port is carefully checked by custom's authorities.
The control mechanism means that competent authorities will:
carry out systematic (100%) checks on documents accompanying the consignments,
conduct physical checks, including laboratory analysis, at a frequency related to the risk identified.
Consignments of certain food subject to increased controls must be presented at specially designated and equipped inspection posts for the carrying out of the necessary checks. These controls must be carried out at the point of entry in the EU before the goods are released for free circulation.
Levels of aflatoxins, pesticides, heavy metals and dextrin are specifically monitored.
TLC fingerprinting techniques are used to manage high volumes controls. 
Each lot received into our warehouse is first quarantined. Then each product is sampled, the Certificate of Analysis verified, and the sample is compared with past lots for consistency.
In addition to batch numbers assigned by the manufacturer, we assign tracking numbers to each product. This allows any product to be traced back to the starting materials. The ingredients in any prescription made in our Dispensary can be traced back to its individual batch information.
Shelf life is the length of time that products are given before they are considered unsuitable for use, sale or consumption. Our production volume grants a quick stock turnaround and therefore always fresh products.